Every Fall and Spring the Shanghai and Beijng offices recruit interns. The internships lasts for 3-6 months, and offer you the opportunity to peer into the Sino-Swedish business world, and enable you to start building and expanding your network, with experienced and diverse individuals.
The internship role include: creating marketing content and articles about Sino-Swedish businesses, planning and executing upcoming events, contacting members and member companies, and assisting in daily tasks.
Disclaimer: The internship paid, although it is recommended that the intern be registered at a Swedish university in order to receive CSN or be enrolled at a Chinese University in China for more than year. You must also have a foreign insurance that is valid throughout your time in China. Furthermore, you must cover  your own living expenses (including housing) whilst abroad.
Requirements: The internship should be relevant to your studies at either a bachelors or masters level. You should have excellent knowledge of English, and preferably in Chinese (Mandarin) as well. An intern with knowledge and experience in the service and/or marketing fields is preferable. In terms of personality, we are looking for some who is engaging, social, outgoing, and is able to execute tasks in a timely manner. Your time with the Swedish Chamber of Commerce should build on your knowledge, help you grow as an individual, and help you come closer to your personal goals; it is therefore important that you demonstrate an interest in the Chinese culture.
For more information, welcome to contact Beijing@swedcham.cn or Shanghai@swedcham.cn.


Swedcham Scholars 

Each year, the Swedish Chamber of Commerce in China welcomes one Swedcham Scholar to join the Shanghai office for a 12-month internship. This internship is done in partnership with Stipendiefonden för Svensk Utlandsungdom, which grants a scholarship to the recipient in order to finance the internship. The Scholar has a responsibility of supporting the Swedish Chamber with multiple tasks such as planning and executing events, producing Whitepapers and other publications, maintaining the Chamber's social media presence, taking notes during board meetings, and representing the Chamber at various member meetings and events. 
Past Scholars
 
2023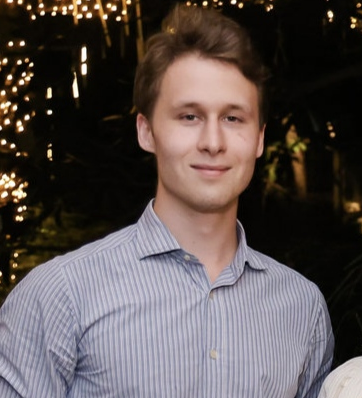 Simon Forsgren
 2020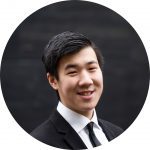 Sten Li
2019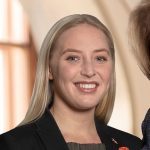 Linn Englund Holm
2019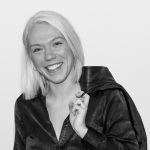 Sofia Norén
2016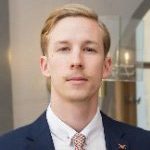 Martin Vercouter
---
Swedish School in Beijing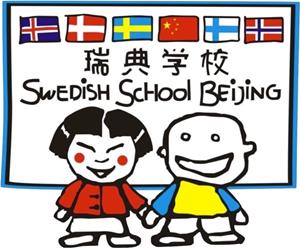 Svenska Skolan i Beijings stipendium för studier i Kina. Sök nu till 2024 års stipendium! Beskrivning av ansökningsprocessen samt formulär hittar du bredvid.
Komplett ansökan skall vara stipendiekommittén tillhanda senast den 1 januari eller 31 mars, 2024, beroende på för vilken studieperiod Du söker stipendium. Ansökningar efter dessa datum kommer inte att behandlas."
För ytterligare frågor, vänligen kontakta Svenska Handelskammaren i Kina via e-post:
stipendiumsvenskaskolan@swedcham.cn
Current stipends
2023
Past stipends
2021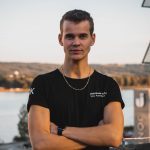 Johannes Berholt
2020
2019
2018
2017
2016