fun explorer swedcham culture
Fun Explorer: SwedCham Culture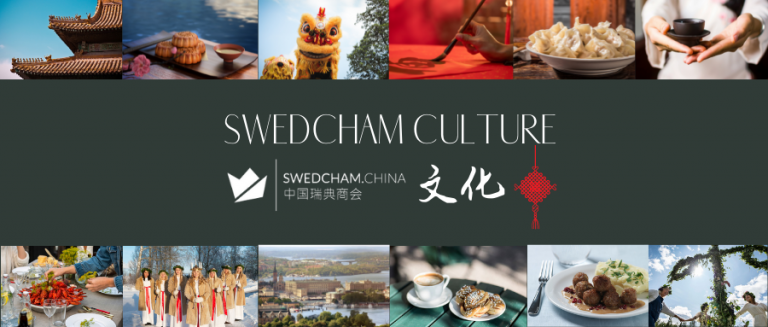 Aiming to enhance the communication between Chinese and Swedish cultures, SwedCham China has hosted events as Hutong Exploration Day, Mahjong Night, Dumpling-making Workshop, and so on in the past. It's a pleasure to see that many of our events have become a way for foreign ex-pats to know more about China, and most importantly, the beauty of Chinese culture. Likewise, we've also received requests asking for more opportunities to get closer to Swedish culture. SwedCham China hereby dives deeper into the culture sea and creates SwedCham Culture, a series of cultural events for both sides to learn from each other, to explore the common and the differences, to discover and to bond.
Past Tailor-made SwedCham Culture Activity for Companies:
SwedCham Culture: Wireless Car Family Day
Testimonials
" We shared laughter, made and enjoyed Kärleksmums. When I saw the smiling faces and heard the employees' families say they love our office and moments, I believe our family day ended successfully." – Echo Wei, HR Business Partner-CN of Wireless Car
Past Events on SwedCham Culture:
Webinar: How to Navigate Chinese Apps? 
BJ: Treasure Hunt in the Old Hutongs – The Beijing Way Experience 
After Work: Celebrating Chinese Spring Festival with calligraphy
Webinar: Understand Sun Tzu and Michael Porter
YP: Brännboll and Kubb Hangout 
YP: Fika and Swedish Language Corner
Contact
If you want to have the same experience of SwedCham Culture, or design a perfect team-building day for your company, please contact: beijing@swedcham.cn  or shanghai@swedcham.cn for more information.