- Meeting Point for Swedish Companies in China -
Welcome to SwedCham's interactive homepage!
SwedCham China's role is to enhance the business opportunities for our member companies in Mainland China. We aim to be the central meeting point for our member companies, as an information platform including articles, events, and educational courses.
We hope to serve as a virtual meeting point, where you can see what other member companies are doing, where to meet them for networking, and how to leverage SwedCham's infrastructure and know-how.
Please check out SwedPod latest podcasts, the member directory, and the latest articles and newsletters, as well as the latest member bulletin postings.
We are here for you!
SwedCham China Insights for the Week of March 20 – March 24 , 2023
Top news of the week: Premier Li Qiang urges efforts to ensure good start for all work March 20, 2023 Premier Li Qiang made remarks while presiding over the first plenary meeting of China's new-term State Council. Li underlined the importance of pursuing high-quality development as the first and foremost task, strengthened that the real economy should be the focus in seeking economic development, stressed further deepening reform and opening up, and called for efforts to prevent and defuse major…
- upcoming events & courses -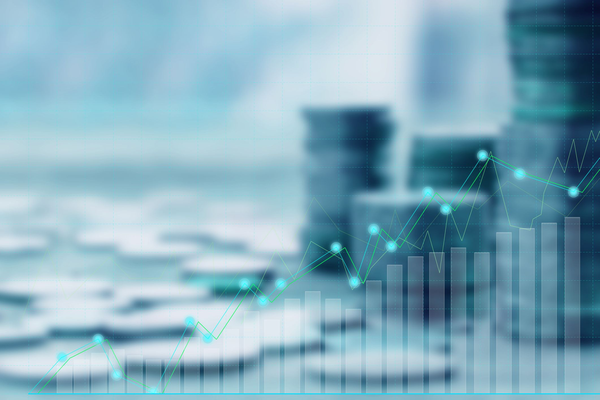 SH Hybrid: China Economic Update with SEB
China's two sessions will have been concluded in early March 2023 in Beijing, and the GDP growth projections for China have already been adjusted upwards by many analysts as a...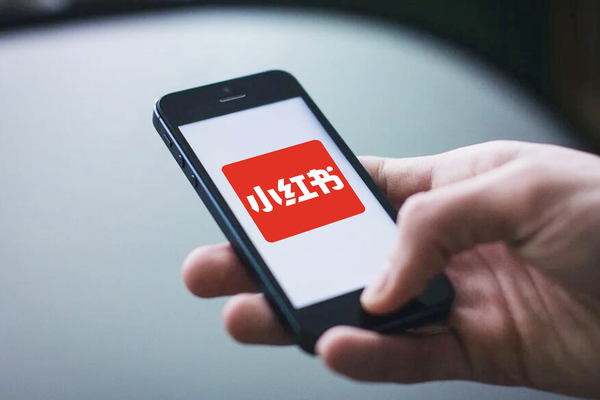 SH: "小红书"总部 - 公司参访(Chinese/中文活动)(售罄 Sold - Out)
Want to know how e-commerce environment is shaped in China? How to more efficiently & effectively do e-marketing in Chinese market? The Swedish Chamber...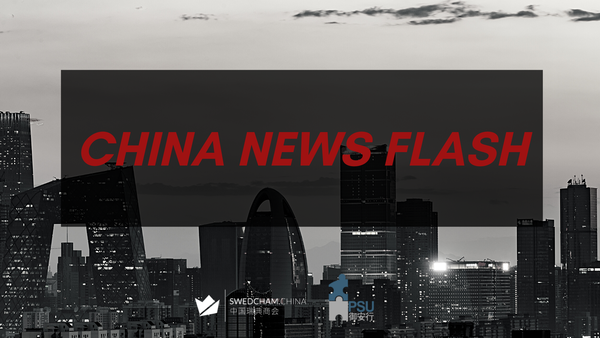 Webinar: China News Flash 2:0
Swedcham's China News Flash 2:0 Is a collaboration between the Swedish Chamber of Commerce in China and the security consultancy PSU China.This Webinar...
Shanghai Chapter Committee of the…
On February 24, 2023, the Swedish Chamber of Commerce was invited by Invest Shanghai, part of the Shanghai Municipal Commission of Commerce, for an open discussion on the current business…
SWEDCHAM NETWORK: E-COMMERCE & DIGITAL…
To watch the presentation from SwedCham's latest E-commerce & Digital Marketing network meeting, please check below.
Join SwedCham E-commerce Network
The Network Groups offer an opportunity for members to meet and discuss common areas of interest, share experiences as well as listen to relevant speakers for inspiration. Networks can be…
[SwedCham White Paper]: How To…
SwedCham White Paper Beijing March 20, 2023 How To Boost Sales And Win Chinese Customers - A White Paper On Digital Marketing In China SwedCham China and Empress Consulting…
Announcement: The New Website Will…
"We are excited to announce that on March 13th 2023, the Swedish Chamber of Commerce will launch its new website. The updated website will retain the domain name of the…
【News】 High time to future-proof aging equipment from AP&T 【新闻】AP&T 老化设备的升级改造已刻不容缓!
Customers with aging production equipment from AP&T are encouraged to look over and upgrade their machines to secure future operations. 为确保老旧设备未来的正常运行,AP&T建议客户尽快对设备进行全面检查并升级改造。   If your equipment is ten years or older, there is a substantial risk that it has critical components and systems that will soon be outdated. As such, it will not be possible for AP&T to guarantee access to spare parts or support. Any unplanned downtime may then cause substantial, costly disruptions to your production. 如果您拥有的生产设备已十年及以上,其涉及的一些重要零部件或系统将要或已经淘汰停产,这使AP&T无法保证这些备件和技术支持的正常供应;无疑,因此导致的非计划停机将会给您带来不可估量的生产损失。 Reducing risks – increasing performance 减少风险–提高设备性能   Allowing AP&T to replace old equipment, look over critical components and optimize functions is an easy…