- Meeting Point for Swedish Companies in China -
Welcome to SwedCham's interactive homepage!
SwedCham China's role is to enhance the business opportunities for our member companies in Mainland China. We aim to be the central meeting point for our member companies, as an information platform including articles, events, and educational courses.
We hope to serve as a virtual meeting point, where you can see what other member companies are doing, where to meet them for networking, and how to leverage SwedCham's infrastructure and know-how.
Please check out SwedPod latest podcasts, the member directory, and the latest articles and newsletters, as well as the latest member bulletin postings.
We are here for you!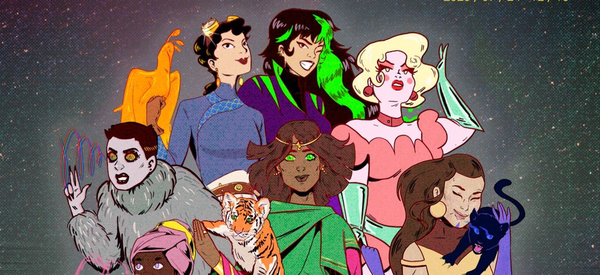 Beijing
BJ:Sharp Talk : Gender Equality In Advertising
Over the past years the way we talk about equality has changed and it has become an issue frequently discussed among politicians as well as businesses. Some changes...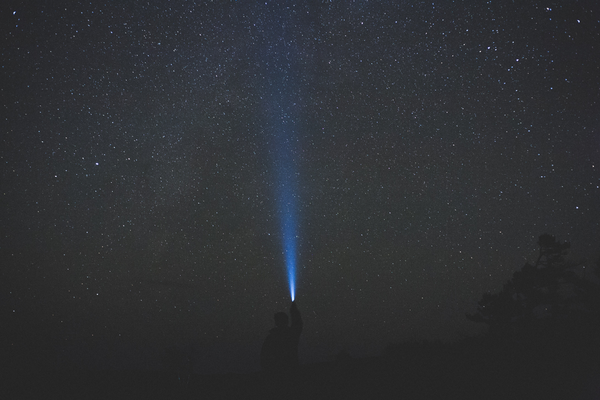 APAC Webinar: Johan Ekelin & Christian Ihre on Purposeful Branding
We are delighted to have Christian Ihre and Johan Ekelin, founders of Swedish management consultancy Lynxeye, speaking on the SwedCham APAC stage in November.The...
Shanghai
SH: Rooftop Padel Class
Have you ever wanted to try padel?SwedCham invites you to play with the first padel company in China!With its low barrier for starting and a high learning curve, padel has...
Sweden-China Sustainable Business Day
SwedCham China is delighted to be co-organizing the Sweden-China Sustainable Business Day together with the Centre for Corporate Social Responsibility (CSR) of the Embassy of Sweden in Beijing, Business Sweden and…
Take Away From Webinar:China News…
The last edition of China News Flash took place on Friday the 6th of November organized by SwedCham and PSU, with participants joining the webinar from all over the world.…
SwedCham October & November Calendar
Dear Member, Europe has just gone into winter time, going from 6 hours time difference to 7 hours... making us here in China being even little further away also now…
SwedCham and members participated in…
On October 20th, SwedCham witnessed the successful Sweden Session of the "Select Shangdong" Cloud Roadshow for International Economic and Trade Cooperation hosted by Department of Commerce of Shandong Province and organized…
Take Away From Webinar: Technology…
When entering China's market many SMEs transfer their innovative technology, may it be through licensing, establishing joint ventures or through R&D collaborations. Recent IP laws and regulations adopted by the…
SEB celebrates 15 years in Shanghai!
SEB received its banking license in Shanghai 15 years ago. To commemorate the anniversary, a 90 person-strong group of clients, business partners and colleagues gathered at the bank's premises in Shanghai's financial district. The program included video messages from Johan Torgeby, President & CEO, as well as from the three previous General Managers of the branch (Carl Christensson, Fredrik Hähnel and Niina Äikäs). Keynote speaker Patrick Cranley, co-founder and President of Historic Shanghai, took the audience on a journey through the recent history of the city and the development of its Pudong district from a small fishing village to an international financial…