- Meeting Point for Swedish Companies in China -
Welcome to SwedCham's interactive homepage!
SwedCham China's role is to enhance the business opportunities for our member companies in Mainland China. We aim to be the central meeting point for our member companies, as an information platform including articles, events, and educational courses.
We hope to serve as a virtual meeting point, where you can see what other member companies are doing, where to meet them for networking, and how to leverage SwedCham's infrastructure and know-how.
Please check out SwedPod latest podcasts, the member directory, and the latest articles and newsletters, as well as the latest member bulletin postings.
We are here for you!
SwedCham China Insights for the Week of September 26 – September 30, 2022
Top news of the week: PBOC: Renminbi has become the fourth payment currency in the world September 26, 2022 According to the report published by the People's Bank of China (PBOC), cross-border renminbi receipts and payments in non-banking sectors hit a record high of 36.6 trillion yuan (US$5.1 trillion) last year, up 29 percent year-on-year. SWIFT data shows that renminbi, whose international payment share increased to 2.7 percent in December 2021 and further increased to 3.2 percent in January 2022,…
- upcoming events & courses -
Webinar: Environmental, Social and Governance (ESG) Series Part 2
Environmental, Social and Governance related issues are increasingly critical for businesses; a wide range of stakeholders, including investors, banks, regulators, business partners and employees are increasingly demanding companies to adopt...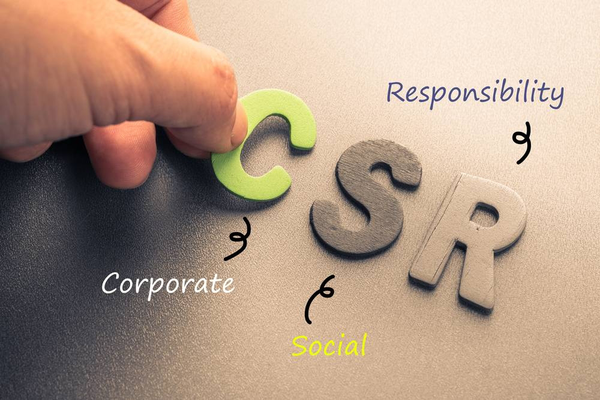 Beijing
BJ: [Members Only] Breakfast Meeting with Linn Engvall, who leads the CSR promotion efforts of the Embassy of Sweden
SwedCham China is very delighted to invite our members to join the Breakfast Meeting with Ms. Linn Engvall, who leads the CSR promotion efforts of the Embassy of...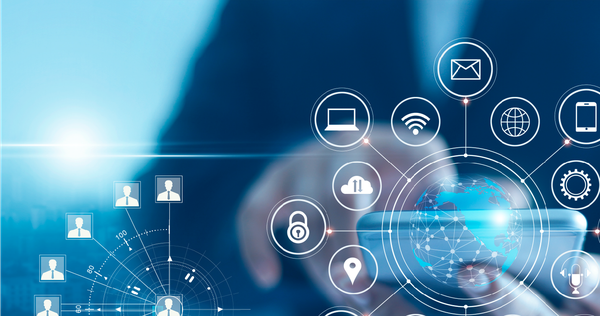 Webinar: Benchmarking Supply Chain Process Capability & People Ability to achieve World Class Performance
How do we clearly and accurately capture the level/stage of current organizational and overall supply chain management activities? The specific differences and distance, advantages and weaknesses in relation...
SWEDCHAM NETWORK: E-COMMERCE & DIGITAL…
To watch the presentation from SwedCham's latest E-commerce & Digital Marketing network meeting, please check below. Want to join the group and get ahead with your online operations? Sign up…
ANNUAL SALARY SURVEY 2022
Human capital is companies most valuable resources but managing and attracting that talent is becoming increasingly challenging. To support our member companies and their businesses in China; the Swedish Chamber…
"NATIONAL DAY" HOLIDAY NOTICE
Beijing Sept. 26 "NATIONAL DAY" HOLIDAY NOTICE  The SwedCham China Team will be on Chinese public holiday "National Day" from Oct. 1 to 9. We will be back on Oct…
Covid-19 Flash Survey: Covid Controls…
Over the past year, much of the world's attention has shifted from the pandemic to other more pressing geopolitical or domestic concerns. But in China, upholding the zero-covid policy remain…
Welcome New Silver Partner: Alleima
Welcome to SwedCham and thank you @Alleima for becoming our Silver Partner SwedCham is here for our members. We are dedicated to improving Sino-Swedish business ties and promoting the Swedish…
Atlas Copco to acquire a Chinese manufacturer of industrial vacuum pumps and systems | 阿特拉斯科普柯将收购一家中国工业真空泵及真空系统制造商
Atlas Copco has agreed to acquire the assets of Shandong Jinggong Pump Co., Ltd. The company develops and manufactures liquid ring vacuum pumps and systems, mainly used in the chemical and other general industries. Shangdong Jinggong Pump, which operates under the brand name Chinco, was founded in 1998 and has 100 employees. The headquarter is located in Zibo, in China's Shandong province. In 2021, the company had revenues of approximately MUSD 12 (MSEK 102). "Shangdong Jinggong Pump is an agile company with a strong manufacturing setup and high-quality standards," said Geert Follens, Business Area President Vacuum Technique. "The acquisition is in…