- Meeting Point for Swedish Companies in China -
Welcome to SwedCham's interactive homepage!
SwedCham China's role is to enhance the business opportunities for our member companies in Mainland China. We aim to be the central meeting point for our member companies, as an information platform including articles, events, and educational courses.
We hope to serve as a virtual meeting point, where you can see what other member companies are doing, where to meet them for networking, and how to leverage SwedCham's infrastructure and know-how.
Please check out SwedPod latest podcasts, the member directory, and the latest articles and newsletters, as well as the latest member bulletin postings.
We are here for you!
SwedCham China Insights for the week of April 12-16, 2021
Top news of the week Premier Li Keqiang chairs a symposium attended by experts and entrepreneurs April 12, 2021 Premier Li Keqiang has chaired a symposium where experts and entrepreneurs gathered to analyze China's current economic situation. Li has stressed efforts to consolidate stable economic growth momentum and maintain the continuity, stability, and sustainability of the nation's macro policies. Additionally, Li has demanded efforts to promote reform and opening-up, optimize business environment, stabilize foreign trade and investment and ensure the…
- upcoming events & courses -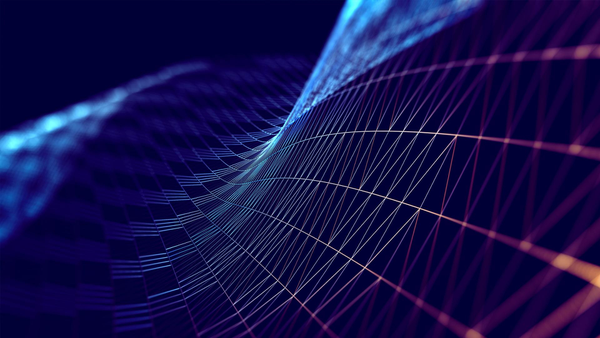 Wuxi
SH: AstraZeneca's Innovation Center Tour
Join us on this exclusive half day event visiting AstraZeneca's Innovation Center in Wuxi, Jiangsu!The integration of tech and health care alongside innovation and incubation are all core projects of...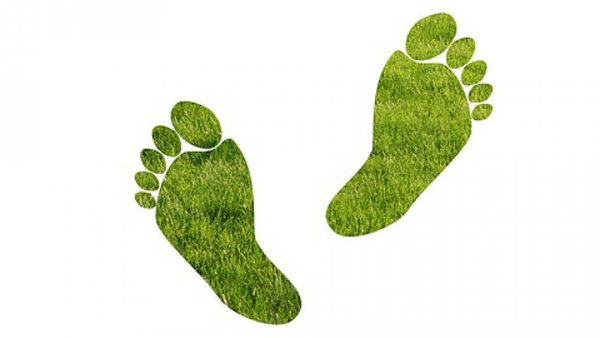 Webinar: Enabling the Sustainability Transformation in Package Manufacturing
22nd April is celebrated as world Earth Day all over the world to increase the public awareness towards protecting the environment among the people. "Restore Our Earth" is...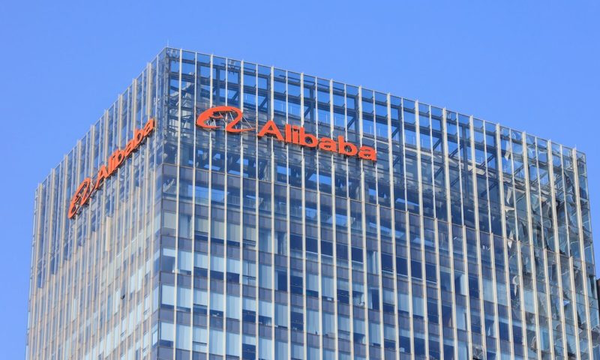 Beijing
BJ: Company Visit to Alibaba Wangjing Office
Join us for an exclusive company visiting to Alibaba Wangjing office on April 23rd.The SwedCham is delighted to invite you to join the group...
BJ: Annual General Meeting
Thank you for having been part of and supported the Swedish Chamber of Commerce in China in 2020. As is the case each year, we would like to invite you…
New Feature Launch: Job Portal
As the Information, Networking, and Facilitator platform for our members, our aim is to help and support our members in different aspects. We have therefore created the new feature SwedCham…
Take Away From Webinar: China…
Quote of the month: " The two words Information and Communication are often used interchangeably, but they signify quite different things; information is giving out; communication is getting through!" - Sydney…
Microsoft Teams Will Be SwedCham's…
Notice: SwedCham webinar platform will be changed from Zoom to Microsoft Teams from April 1, 2021.
Position Paper – 5G
Download the position paper: Position Paper - 5G
Heart to Heart | How our school community can change lives
It was truly inspiring to see the real-life effects of NAIS Pudong fundraising in action when staff and students visited a Shanghai hospital to meet Lu Donghua and his family following his successful surgery to correct a congenital heart defect. This gorgeous 17-month-old baby boy has a long and healthy life ahead of him as a direct result of the fundraising efforts from NAIS Pudong students. All of the money donated to Heart to Heart goes to help families like Lu Donghua's and is genuinely life changing.