- Meeting Point for Swedish Companies in China -
Welcome to SwedCham's interactive homepage!
SwedCham China's role is to enhance the business opportunities for our member companies in Mainland China. We aim to be the central meeting point for our member companies, as an information platform including articles, events, and educational courses.
We hope to serve as a virtual meeting point, where you can see what other member companies are doing, where to meet them for networking, and how to leverage SwedCham's infrastructure and know-how.
Please check out SwedPod latest podcasts, the member directory, and the latest articles and newsletters, as well as the latest member bulletin postings.
We are here for you!
SwedCham China Insights for the week of November 29 – December 3, 2021
Top news of the week: Beijing municipality to introduce legislation for IPR protection November 29, 2021 A second draft of the "Regulations on the Protection of Intellectual Property in Beijing" was reviewed at the 35th meeting of the Standing Committee of the 15th Beijing Municipal People's Congress. The draft not only aim to improve the internet environment and the digital copyright protection measures, but also plans to enhance the mechanism for punitive action against bad faith in terms of credit…
- upcoming events & courses -
SwedCham APAC Webinar: Working with Brand Sweden
Sweden, a small country in northern Europe with only 0.13% of the world's population, is one of the first nations in the world to have implemented an official nation branding...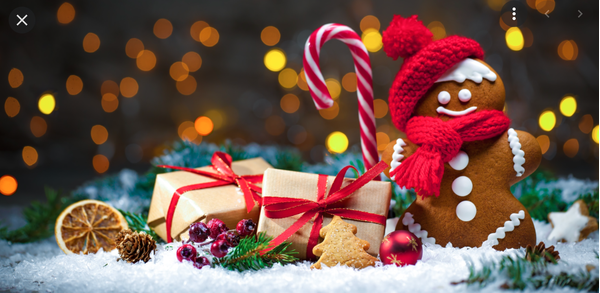 Shanghai
InterChamber Christmas Mixer [Registrations closed, walk-ins OK]
Can you hear the sound of sleigh bells dashing through the Shanghai night? Are you starting to feel the chills of eastern winter?Come shake...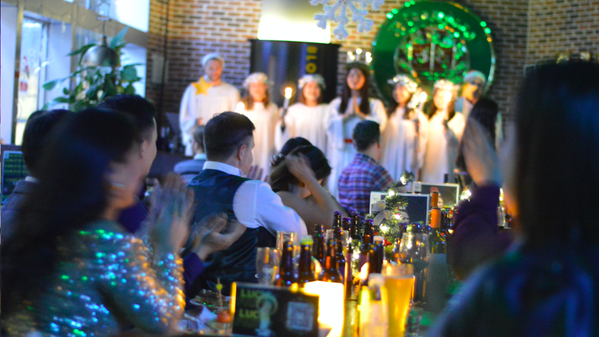 beijing
BJ: SwedCham YP Lucia Party 2021
The Swedish Chamber Young Professionals invite you to join our annual Sankta Lucia Party on December 11, 18:00-23:00 at BEI COMMUNE Beijing!Bring your friends or colleagues and come to join...
Welcome New Silver Partner –…
Welcome to SwedCham and thank you @Greenfield Renewable Energy for becoming our Silver Partner SwedCham is here for our members. We are dedicated to improving Sino-Swedish business ties and promoting the…
SwedCham Newsletter for November &…
TAKE AWAY FROM WEBINAR: ENVIRONMENTAL…
On November 23,2021 we continued our Environmental Footprint Series on the topic of Clean Air In Transporation. As our guests we were lucky to have none other than DANIEL HAGSTRÖM , Co-founder &…
Svenska Skolan söker nu till…
Svenska Skolan i Beijings stipendium för studier i Kina. Sök nu till 2022 års stipendium! Beskrivning av ansökningsprocessen samt formulär hittar du bredvid. Komplett ansökan skall vara stipendiekommittén tillhanda senast…
SwedCham's Annual Strategy Day for…
On the 17th of October 2021, SwedCham in China hosted our annual Strategy Day together with our board members in the beautiful north-bund region in Shanghai. The Strategy Day has…
Increasing climate focus for LKAB's Chinese suppliers
"CO2-free 2045", was the theme for LKAB Trading's Supplier Day in China, a day that coincided with their 10-year-in China Anniversary.  The combined event was held in Shanghai on November 30, with special focus on LKAB's new strategy to help suppliers understand LKAB's ambitions and what this can mean in opportunities as well as demands for suppliers. Celebrating successes from local commitment in China LKAB Trading in Shanghai was established 10 years ago to manage the LKAB groups procurement activities in China. The focus has all along been sustainability, quality and costs. A work that has been hugely successful and…