- Meeting Point for Swedish Companies in China -
Welcome to SwedCham's interactive homepage!
SwedCham China's role is to enhance the business opportunities for our member companies in Mainland China. We aim to be the central meeting point for our member companies, as an information platform including articles, events, and educational courses.
We hope to serve as a virtual meeting point, where you can see what other member companies are doing, where to meet them for networking, and how to leverage SwedCham's infrastructure and know-how.
Please check out SwedPod latest podcasts, the member directory, and the latest articles and newsletters, as well as the latest member bulletin postings.
We are here for you!
- upcoming events & courses -
BJ: Ski Trip with YP to Celebrate Chinese Spring Festival
Xin Nian Hao! 新年好!Join us for our very first Ski Trip in 2021 and celebrate Chinese Spring Festival with YP BJ In advance!YP Beijing gets 20% for Ski fees for...
Shanghai
SH: After Work with Nordic YP
SwedCham Young Professionals is once again joining forces with the DCCC, Finnish and Norwegian Young Professionals for an After Work! This is the perfect opportunity to get to know more...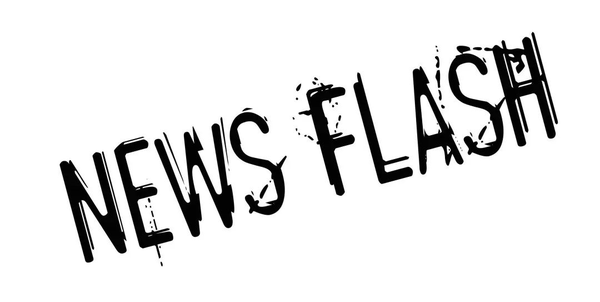 Webinar: China News Flash
Swedcham's China News Flash Is a collaboration between the Swedish Chamber of Commerce in China and the security consultancy PSU China.The purpose is to...
Welcome New Member – Direct…
Welcome New Member - Direct Link Website: https://www.directlink.com/ Linkedin: https://www.linkedin.com/company/direct-link/ Do you want to become SwedCham's corporate member as well? Welcome to check the link below: https://www.swedcham.cn/membership/
 "Select Shandong" Cloud Platform –…
"选择山东"云平台全球推广大使寄语视频  "Select Shandong" Cloud Platform - Global Ambassador
Take Away From Webinar: China…
"FORGET TRADITIONAL B2B STRATEGIES. DO WHAT WORKS. According to a local B2B market research by BesChannels, 61% of B2B companies don't have a formal marketing strategy." Quoted from the SwedCham…
Take Away From Webinar: China…
The last edition of China News Flash took place on January 15th, 2021, organized by SwedCham and PSU, with participants joining the webinar from all over the world. Big thanks…
Holiday Greeting From SwedCham
Dear members, 2020 has been challenging for most of us. But soon we will embrace a new start! Here comes a holiday greeting from SwedCham. We wish you a merry…
Swedish AfterWork Sponsorship Agreement
In 2020 the SwedCham has organized 152 events among which a great amount of them are after work events related to Swedish companies with more than 30 people attending each event on average. In deed are the after work events an opportunity for companies to gain more exposure in public. By co-collaborating with the SwedCham can companies promote their brands to a higher level. The sponsorship benefits include: - The Company name and logotype exposed in all advertisement of the event. - The Company is allowed to bring graphic material to the event (i.e. brochures, roll-ups, promoting video etc.) -…