- Meeting Point for Swedish Companies in China -
Welcome to SwedCham's interactive homepage!
SwedCham China's role is to enhance the business opportunities for our member companies in Mainland China. We aim to be the central meeting point for our member companies, as an information platform including articles, events, and educational courses.
We hope to serve as a virtual meeting point, where you can see what other member companies are doing, where to meet them for networking, and how to leverage SwedCham's infrastructure and know-how.
Please check out SwedPod latest podcasts, the member directory, and the latest articles and newsletters, as well as the latest member bulletin postings.
We are here for you!
SwedCham China Insights for the week of May 3-7, 2021
Top news of the week Online transactions of UnionPay reached 398.7 billion yuan on May 1 May 3, 2021 The transaction volume of China UnionPay network on May 1 reached 398.7 billion yuan, up 6.4% from the same day last year. The upward trend in April is mainly attributed to the soaring increase of ticket-booking for both airline and railway tickets around the May holiday. Beijing is furthering opening-up of the service sector to build a free trade zone May…
- upcoming events & courses -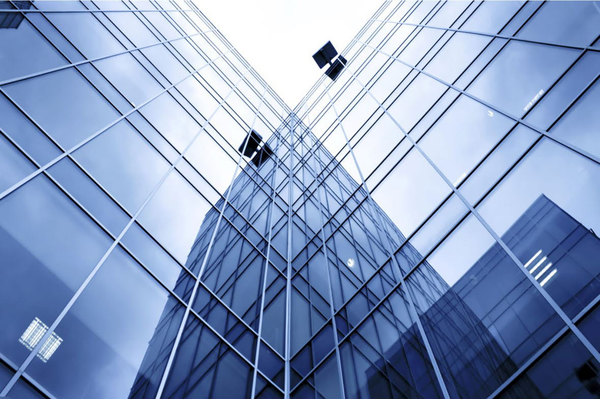 Shanghai
SH: Boring to Brilliant
Boring to BrilliantStorytelling MasteryEverybody's heard that communication is key, but did you know that storytelling is the ultimate tool for influence?...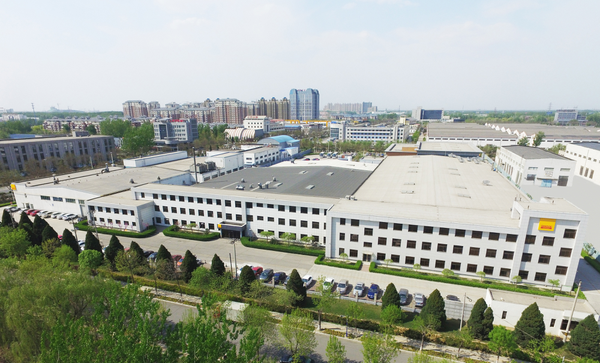 Langfang 廊坊
LF: Factory Tour to Sandvik Coromant PU Langfang ( Half Day and Limited Seats!)
Sandvik Coromant is born out of the Sandvik Group, and their heritage is steel. Sandvik Coromant is founded in 1942. The name is a merger of...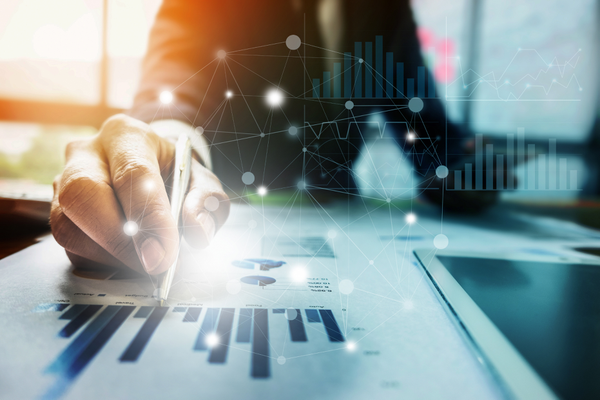 SH
SH: CFO Workshop: How to value your business
Welcome for a CFO workshop with SwedCham, NBA and FBCS! We invite Fintegrity Trainer, Berry Schrijen, to guide you to understanding of the true financial value of your...
Welcome on Board: Shaw Xue…
SwedCham is honored to have Shaw Xue as part of our team! He joins us in the Beijing Office as the new Member Service Manager. Welcome on board, Shaw! …
Changes to Election Committee 2021-2022…
Dear Member, The election committee has made changes to its nominations for the SCCC Main Board 2021-2022, where we have changed our nominated person for the role of Chairman of…
May Day Holiday Notice
BJ: Annual General Meeting
Thank you for having been part of and supported the Swedish Chamber of Commerce in China in 2020. As is the case each year, we would like to invite you…
New Feature Launch: Job Portal
As the Information, Networking, and Facilitator platform for our members, our aim is to help and support our members in different aspects. We have therefore created the new feature SwedCham…
Asia Perspective Grows and Opens New Offices in Beijing and Zhongshan
We are very thrilled and excited to announce that Asia Perspective is growing with two new offices in China, located in Beijing and Zhongshan.    As part of Asia Perspective expansion in China, there are also two new partners joining, Johan Annell and Bobo Lin. Johan will be responsible for establishing Asia Perspective's new office in Beijing, and Bobo for the expansion in Zhongshan.   Johan has a background from management consulting, with a focus on automotive industry, helping industry leaders in Europe and Asia on matters such as business transformation & re-structuring, strategic HR management, technology strategy and operations. Bobo…