– Meeting Point for Swedish Companies in China –
Welcome to SwedCham's interactive homepage!
SwedCham China's role is to enhance the business opportunities for our member companies in Mainland China. We aim to be the central meeting point for our member companies, as an information platform including articles, events, and educational courses.
We hope to serve as a virtual meeting point, where you can see what other member companies are doing, where to meet them for networking, and how to leverage SwedCham's infrastructure and know-how.
Please check out SwedPod latest podcasts, the member directory, and the latest articles and newsletters, as well as the latest member bulletin postings.
We are here for you!
SwedCham China Insights for the week of September 13 – 17, 2021
Top news of the week: Outbreak appears in Fujian September 13, 2021 For the third time this year, Chinese authorities are taking swift measures to try to stamp out a flare-up of the Delta variant. Fujian province has reported over 100 COVID-19 cases in just four days. Three cities of the South-eastern province, including the tourist-friendly Xiamen, have recorded local virus transmissions since September 10.   State Council greenlights "rustbelt" revival plan September 14, 2021 On 13 September, China's State Council…
– upcoming events & courses –
Webinar: Talent Retention
To win the marketplace it is often said that one needs to win in the workplace first...Human capital and talent stands at the center of all...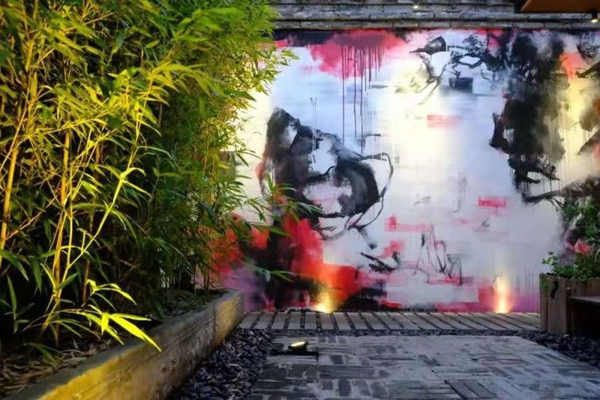 Beijing
YP BJ: Welcome back party at Mistik Alley
Music, art, beer, food, and more! SwedCham Young Professionals Beijing welcomes you to spend an enjoyable evening at trendy and experimental Mistik Alley as you return to work in Beijing's...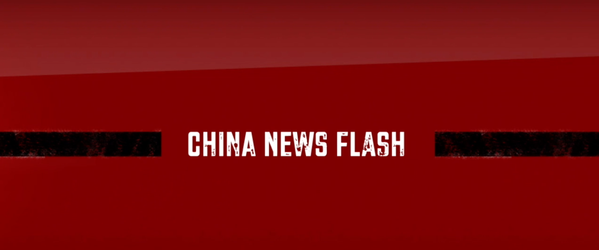 Webinar: China News Flash
Swedcham's China News Flash Is a collaboration between the Swedish Chamber of Commerce in China and the security consultancy PSU China.The purpose is to...
– corporate partners –
– Gold partners –
– Silver partners –
Become a Partner Stay updated with SwedCham & Team Sweden's Newsletter, and other relevant articles Read More
– chamber news –
SwedCham August & September Calendar
New Book Release: Bengt Johansson
On August 19th, Bengt Johansson's new book: "Det förflutna var ljust - framtiden osäker. Om svenska företag i Kina", was launched in Sweden. Bengt Johansson has previously worked at the Swedish Government Offices…
2021 Salary Survey
Dear SwedCham China Members, We are delighted to invite you to fill in the 2021 Salary Survey. This survey is jointly organized together with DUSA, a Suzhou-based trade organization, and…
Welcome New Silver Partner –…
Welcome to SwedCham and thank you @Oatly for becoming our Silver Partner SwedCham is here for our members. We are dedicated to improving Sino-Swedish business ties and promoting the Swedish…
Tutorial 3 'How to post…
Welcome to our Bulletin Tutorial Series and here we would like to guide and help you know how to use our internal system to manage your memberships, for example adding…
– member directory –
SwedPod: A Podcast from the Swedish Chamber of Commerce in China
SwedPod Episode 7: Meet Marie-Claire Swärd Capra, Consul-general of Sweden in Shanghai
HMS-China Setup a Satellite Office in Suzhou
 HMS-China Setup a Satellite Office in Suzhou HMS China office in Beijing consists different sales functions, such as marketing, technical service and administration and it is the hub to support our business in Greater China. From 1st of June, HMS China established a satellite office in Suzhou. Suzhou is one of the most dynamic economic zones in China especially for manufacturing industry and it is the 6th largest city by GDP and Top 3 largest industrial cities in China. Our Suzhou office location is in the center of Suzhou Industrial Park. From there we can reach most of cities in East…
Become a member
Becoming a member is a gateway to the Swedish and Sweden-related business life in China. Our mission is to help our Members do better business through networking, information and advocacy. Join the community!
Calculate membership fee
Number of worldwide employees
=
¥3500/year