- Meeting Point for Swedish Companies in China -
Welcome to SwedCham's interactive homepage!
SwedCham China's role is to enhance the business opportunities for our member companies in Mainland China. We aim to be the central meeting point for our member companies, as an information platform including articles, events, and educational courses.
We hope to serve as a virtual meeting point, where you can see what other member companies are doing, where to meet them for networking, and how to leverage SwedCham's infrastructure and know-how.
Please check out SwedPod latest podcasts, the member directory, and the latest articles and newsletters, as well as the latest member bulletin postings.
We are here for you!
SwedCham China Insights for the Week of May 16-20, 2022
Top news of the week: Chinese price of commodities continued to run smoothly May 16, 2022 Data released by the National Bureau of Statistics recently showed that in April, the national consumer price index (CPI) rose 2.1% year on year due to factors such as recent Omicron variant outbreaks and the continued rise in international commodity prices. Insiders said that the domestic CPI rose significantly less than other major economies in April, and it is expected that in the coming period, prices…
- upcoming events & courses -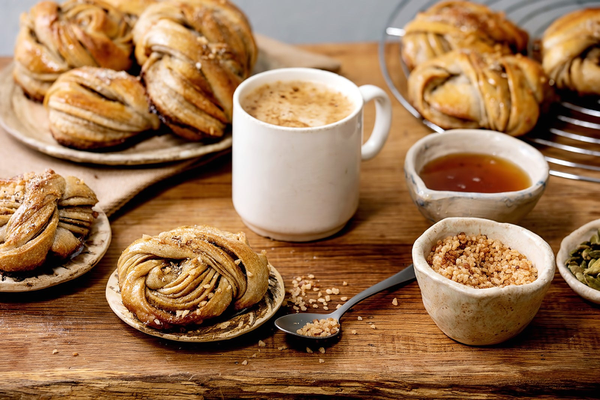 SwedCare: Lockdown Mood Booster 4.0
The Swedish Chamber of Commerce in China is here to deliver our special SwedCare Member Gift to support all of our members and individual pass holders in these difficult times.For...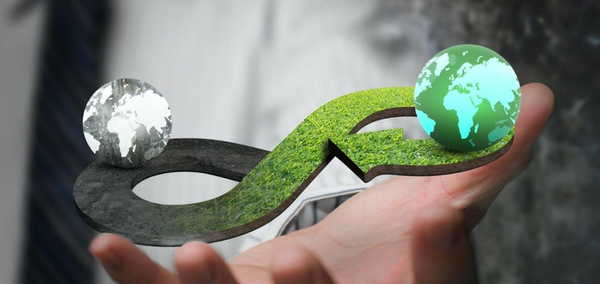 Webinar: Life Cycle Assessment, methodologies and tools towards Carbon Neutrality (EN/中文)
On April 4, 2022, the report "Climate Change 2022: Mitigation of Climate Change" was officially released by the Intergovernmental Panel on Climate Change (IPCC).This...
APAC Webinar: China under Covid- Talk with Mr Joerg Wuttke, President of EU Chamber in China
This Webinar will be conducted on our platform KUDO*! KUDO makes it possible for our audiences to switch languages between English and Chinese with a simple click in...
Greetings from Alibaba Cloud –…
Greetings from Alibaba Cloud - Swedcham Silver Corporate Partner SwedCham is here for our members. We are dedicated to improving Sino-Swedish business ties and promoting the Swedish brand. Today we…
SWEDCHAM NETWORK: E-COMMERCE & DIGITAL…
To watch the presentation from SwedCham's latest E-commerce & Digital Marketing network meeting, please check below. Want to join the group and get ahead with your online operations? Sign up…
SwedCham China Honorary Award 2022:…
Swedish Chamber of Commerce in China Honorary Award 2022 Proudly delivered to: OATLY Oatly has achieved a remarkable success in the Chinese market in a relatively short period of time…
Welcome New SwedCham Board 2022-2023
​Welcome New Board 2022!We are very happy to introduce the new SwedCham Board elected at the AGM on May 13th! A special warm welcome to our new Vice-Chairwoman Winnie Dong and Treasurer Tony Wang, as well as to our…
May Holiday Notice
Beijing April 29 May Holiday Notice The SwedCham China Team will be on Chinese public May holiday between April 30 and  May 4, and we will be back on May…
Nordic Match's early investment startup Nothing to launch Nothing Phone
Since its launch in late 2020, Nothing has led a fairly private existence, however, its second product ever, the Nothing Phone (1), is now confirmed to be coming this summer. Nothing is a company established by former OnePlus co-founder Carl Pei. In 2020, Nordic Match announced its first seed investment into Nothing. Tony Wang, Partner at Nordic Match said: "I have known Carl for years and impressed by his vision, dedication and grit when taking OnePlus from an idea to reality. We are excited to be part of his new journey and looking forward to see what Carl & Co will…