- Meeting Point for Swedish Companies in China -
Welcome to SwedCham's interactive homepage!
SwedCham China's role is to enhance the business opportunities for our member companies in Mainland China. We aim to be the central meeting point for our member companies, as an information platform including articles, events, and educational courses.
We hope to serve as a virtual meeting point, where you can see what other member companies are doing, where to meet them for networking, and how to leverage SwedCham's infrastructure and know-how.
Please check out SwedPod latest podcasts, the member directory, and the latest articles and newsletters, as well as the latest member bulletin postings.
We are here for you!
SwedCham China Insights for the week of June 7 – 11, 2021
Top news of the week In Line with Reform and Opening of Finance Industry, Two New Joint Ventures Approved June 7, 2021 On 4 June, China's central bank issued an announcement stating that China CITIC Co., Ltd. and China Everbright Group Co., Ltd., have successfully had their administrative license applications approved to establish a financial holding company in two different paths. Experts stated that the approval of the two companies' applications is significant for financial sector, and that the implementation…
- upcoming events & courses -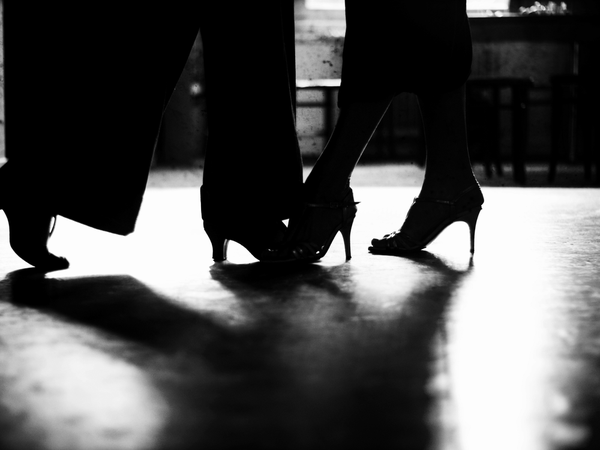 Shanghai
SH Workshop: Journey to Charisma [Sold out]
A Journey to Charisma: from Zero to HeroWorkshop on Communication Hacks & Storytelling MasteryThe Swedish Chamber in Shanghai is thrilled to invite...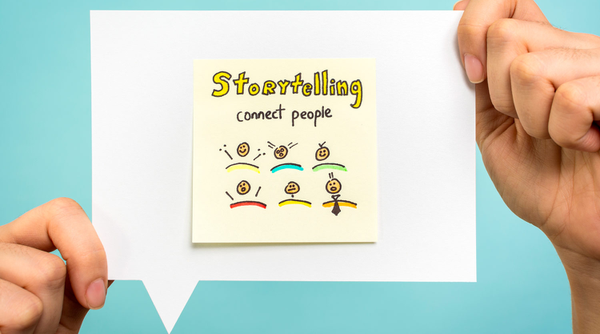 Beijing
BJ: Hybrid: Boring to Brilliant
Boring to BrilliantStorytelling MasteryEverybody's heard that communication is key, but did you know that storytelling is the ultimate tool for influence?Following the successful event held by our Shanghai Team on...
Shanghai
SH YP: Language Corner - Swedish Midsummer edition
Are you interested in the cross-culture between Sweden and China? What better way to bridge this gap than to speak the respective language with each other!SwedCham YP is...
Welcome New Main Board 2021
We are very happy to introduce the new SwedCham Main Board newly elected at the AGM on May 9th! A special warm welcome to our new Chairman Ludvig Nilsson, and to…
Take Away from Webinar: Environmental…
On September 24th we continued our Environmental Footprint Series on the topic of Enabling the Sustainability Transformation in Package Manufacture. As our guests we were lucky to have Chloe Lin, leader of Sustainability…
SwedCham Scholar Anton Alm!
SwedCham is very happy to have chosen Anton Alm as our next Scholar through the Scholarship Fund For Swedish Youth Abroad. With a Bachelors degree from Lunds University School of Economics…
Welcome on Board: Shaw Xue…
SwedCham is honored to have Shaw Xue as part of our team! He joins us in the Beijing Office as the new Member Service Manager. Welcome on board, Shaw! …
Changes to Election Committee 2021-2022…
Dear Member, The election committee has made changes to its nominations for the SCCC Main Board 2021-2022, where we have changed our nominated person for the role of Chairman of…
SKF: Outstanding Innovation Award for Alex Zhu
Swedcham congratulate Mr. Alex Zhu, Site Manager of SKF (Shanghai) Automotive Technology Co. Ltd., who received an Outstanding innovation Award from Huangpu district, Shanghai at the 2021 foreign investment promotion conference held at Peninsula Hotel on June 16, 2021.