- Meeting Point for Swedish Companies in China -
Welcome to SwedCham's interactive homepage!
SwedCham China's role is to enhance the business opportunities for our member companies in Mainland China. We aim to be the central meeting point for our member companies, as an information platform including articles, events, and educational courses.
We hope to serve as a virtual meeting point, where you can see what other member companies are doing, where to meet them for networking, and how to leverage SwedCham's infrastructure and know-how.
Please check out SwedPod latest podcasts, the member directory, and the latest articles and newsletters, as well as the latest member bulletin postings.
We are here for you!
SwedCham China Insights for the week of January 10 – 14, 2022
Top news of the week: China pushes for broader use of its digital currency January 10, 2021 The General Office of the State Council released the document that aims to deepen reforms of the market-based factors to give strong impetus to economic and social development. Under the plan, China will take key measures to promote the more efficient allocation of land, encourage the rational and smooth flow of labor and support the pilot digital currency program for the use in retail transactions,…
- upcoming events & courses -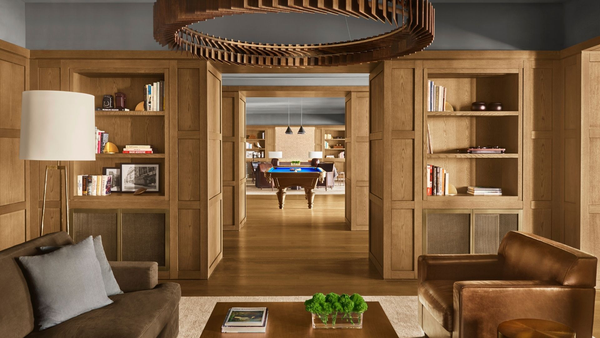 Webinar: SwedCham Career Fair 2022; The Nordics Orientation: All You Need to Know!
To the Nordic Community in China: SwedCham Career Fair 2022; The Nordics is coming in April, Shanghai!You've probably participated in the career fair before. You've possibly heard about SwedCham Career...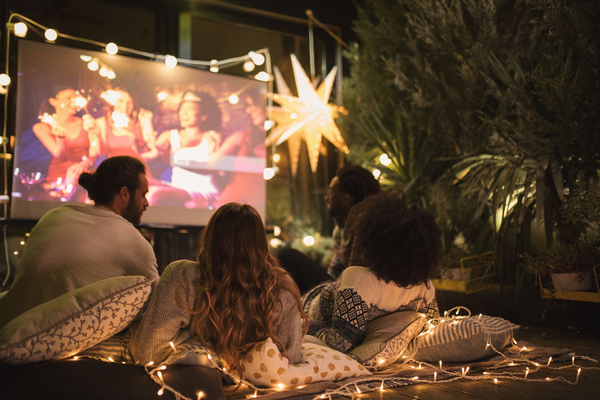 Shanghai
[Postponed] SH: Young Professionals Movie Night
New Year and a fresh start for SwedCham Young Professionals!The 2022 YP Committee welcomes you for a cozy evening, immersing in Swedish culture and...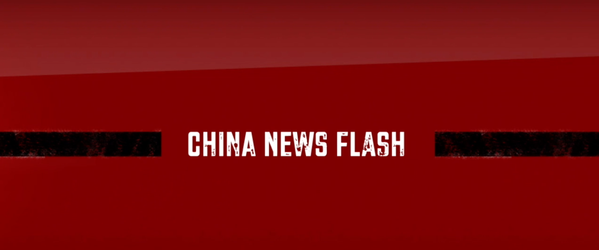 Webinar: China News Flash - EN/CN Bilingual event 中英双语活动
Swedcham's China News Flash Is a collaboration between the Swedish Chamber of Commerce in China and the security consultancy PSU China.This Webinar will be...
Welcome New Silver Partner –…
Welcome to SwedCham and thank you @Stora Enso for becoming our Silver Partner SwedCham is here for our members. We are dedicated to improving Sino-Swedish business ties and promoting the Swedish…
SwedCham Newsletter for January 2022
———————————— Words from GM Dear Members, We are about to enter the "Black Water Tiger Lunar Year 2022"! This Zodiac symbolizes many powerful traits, and SwedCham China can be recognized…
New Feature Launch: SwedCham Culture…
SwedCham Culture - Embrace Traditions with Fun Experience! SwedCham China is delighted to present you the new feature - SwedCham Culture - to kick start the year 2022! Aiming to…
2022 New SwedCham Network Groups:…
2022 New SwedCham Network Groups: Net Zero & E-Commerce SwedCham Network Groups are platforms for networking where members from different companies meet and find new ways to learn, improve, or…
Welcome New Silver Partner –…
Welcome to SwedCham and thank you @LKAB for becoming our Silver Partner SwedCham is here for our members. We are dedicated to improving Sino-Swedish business ties and promoting the Swedish brand.…
Acne Studios New Flagship Store at Taikoo Li, Chengdu
On the 13th of Dec. 2021, Acne Studios opened its new flagship store at Taikoo Li in Chengdu. A monumental architectural language, a bridging of influences, created in collaboration with Stockholm-based design agency Halleroed. Acne Studios成都远洋太古里旗舰店于12月13日正式启幕。全新旗舰店由品牌长期合作的瑞典建筑设计团队Halleroed操刀,遵循品牌全球门店的设计精神,呈现每一间Acne Studios所在地的独特设计语言。 成都远洋太古里旗舰店兼容东西方建筑灵感,以成都的历史环境为启发,将环绕于太古里的大慈寺建筑与著名意大利建筑师Aldo Rossi的设计相融合,探索两种不朽建筑语言共存的可能性。 全新店铺的结构设计借鉴中国传统寺庙的元素,通过抽象的形式呈现,建筑最高部分的悬臂置于低点之上,并采用传统深红色漆调装饰外墙。重型金属横梁与金属立柱结合运用,所呈现的威严与工业化外观受到Aldo Rossi后期作品的影响。该项目既具有小规模独立建筑的风格,又与周边环境和谐相存。 店铺面积为188平方米,其内部亦反映了东西方文化的融合,红漆墙面与利落的内部空间相得益彰,且不乏Acne Studios设计理念的标志性元素,其中包括不锈钢材质、艺术家Max Lamb设计的暖灰色陈列品,以及明亮的彩石地砖。 地址:中国成都市锦江区中纱帽街8号远洋太古里中里一层1250商铺