- Meeting Point for Swedish Companies in China -
Welcome to SwedCham's interactive homepage!
SwedCham China's role is to enhance the business opportunities for our member companies in Mainland China. We aim to be the central meeting point for our member companies, as an information platform including articles, events, and educational courses.
We hope to serve as a virtual meeting point, where you can see what other member companies are doing, where to meet them for networking, and how to leverage SwedCham's infrastructure and know-how.
Please check out SwedPod latest podcasts, the member directory, and the latest articles and newsletters, as well as the latest member bulletin postings.
We are here for you!
SwedCham China Insights for the Week of August 8 – August 12, 2022
Top news of the week: China identified a new Langya henipavirus with 35 cases known August 8, 2022 A joint research team from China and Singapore identified a new henipavirus associated with a febrile human illness and named it Langya henipavirus (LayV). The virus, possibly from animals, has been linked to fever, fatigue, cough, anorexia, myalgia, nausea and so on. Further investigation revealed that 35 cases of LayV infection were found in Shandong and Henan, China. China regulates virtual…
- upcoming events & courses -
Shanghai
SH: An Introduction to M&A Strategies
After many months without offline events, SwedCham Shanghai team are thrilled to finally invite our members for an event in the flesh!During this morning...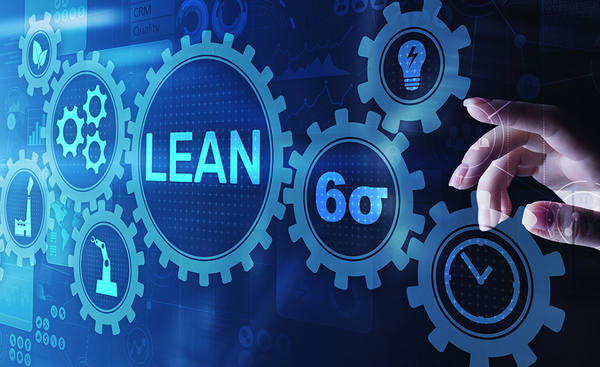 Shanghai
SH Workshop: Lean 6 Sigma - Yellow Belt [Aug 25]
SwedCham Shanghai are glad to once more invite Nadya Liu from Linke Consulting for a whole day training! In 2021, she took our members with storm when conducting...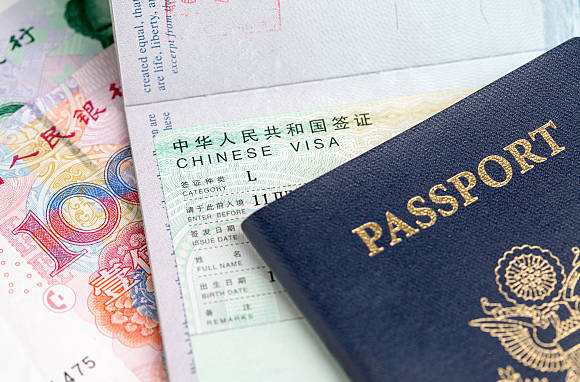 Webinar on Entry Policy for Foreign Nationals in the Post-pandemic Era
Given that the anti-pandemic situation remains discouraging in China and the world , it becomes all the more difficult to cross the border and international travel has encountered unprecedented challenges....
SwedCham Newsletter August 2022
SWEDCHAM NETWORK: E-COMMERCE & DIGITAL…
To watch the presentation from SwedCham's latest E-commerce & Digital Marketing network meeting, please check below. Want to join the group and get ahead with your online operations? Sign up…
SwedCham China Honorary Award 2022:…
Swedish Chamber of Commerce in China Honorary Award 2022 Proudly Delivered To: OATLY Announced on the 13th May 2022, SwedCham proudly handed over the Honorary Award 2022 to OATLY on…
Welcome SwedCham's New Intern: Jonah…
About Jonah: Jonah is a graduate from Peking University, majoring in English-Chinese translation. Reading and learning from great many texts and academic works, he is interested in the international…
Welcome New Silver Partner: Nordea
Welcome to SwedCham and thank you @Nordea for becoming our Silver Partner SwedCham is here for our members. We are dedicated to improving Sino-Swedish business ties and promoting the Swedish…
Nordic Match Hosts Annual Summer Party And Celebrates Its Fifth-year Anniversary
Nordic Match hosts annual summer party and celebrates its fifth-year anniversary On Saturday 23rd of July, Nordic Match celebrated its fifth-year anniversary, by hosting a summer party together with the corporate executives in the Sinordic community in Shanghai. In 2022, Nordic Match decided to further accelerate its market expansion towards full Nordic coverage, by entering into the Danish market headed by Klaus Björkgren, to better serve the leading Danish corporates and institutions with their ambitious strategies towards China and beyond. In addition, several strategic growth initiatives have been taken to further strengthen Nordic Match´s capabilities to serve its key clients…