SWEDPOD EPISODE 8: JOAKIM ABELEEN, TRADE AND INVEST COMMISSIONER AND MARKET AREA DIRECTOR GREATER CHINA AT BUSINESS SWEDEN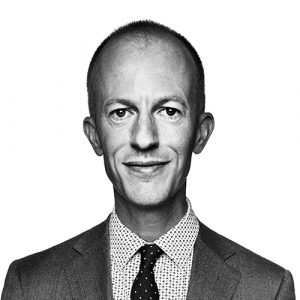 In the 8th episode of SwedPod, we meet our podcast guest Joakim Abeleen, Trade and Invest Commissioner and Market Area Director Greater China at Business Sweden. Joakim has strong background in international trade and logistics, as well as in management consulting, with several years of experience living and working in Asia. He has been based in Beijing, Shenzhen and Chengdu in China.
In this episode, you will hear Joakim's personal and professional stories of connections with China from the early 1990's as a tourist to today as an international business leader.  You will also hear some tips from his quarantine experiences, insightful reflections from studying Chinese consumers, views on how to navigate trading partners jungle and tackle risks in Chinese maket, and dos and don'ts for Chinese investors wanting to enter market in Sweden and more.