swedish chamber commerce china announces winner 2023 scholarship program
The Swedish Chamber of Commerce in China announces winner of the 2023 scholarship program


Beijing, P.R.China
April 21, 2023
The Swedish Chamber of Commerce in China is pleased to announce that Simon Forsgren has been selected as the winner of its 2023 scholarship program. Simon will be working full-time for the chamber at its Shanghai office for one year.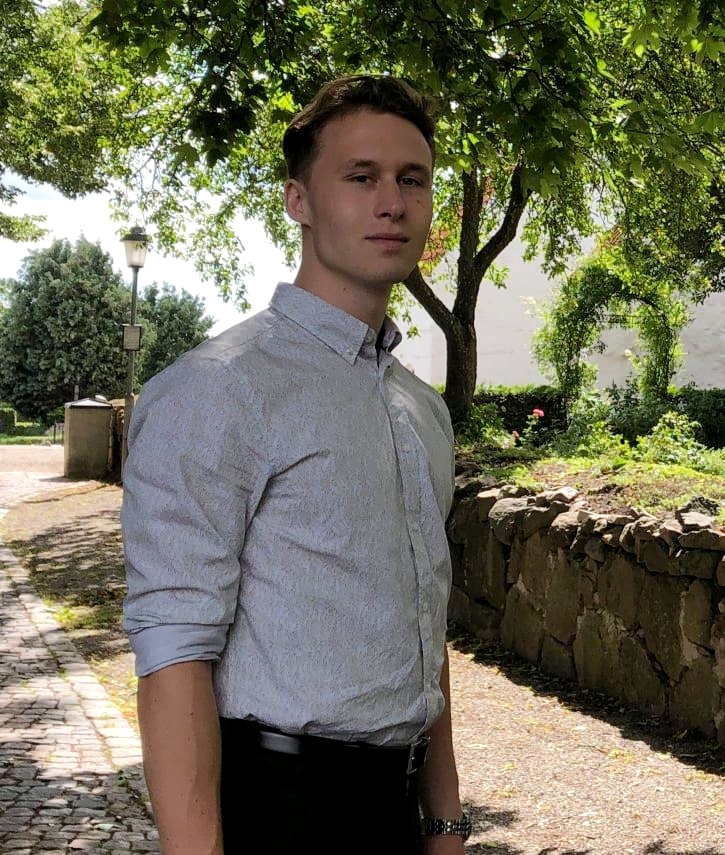 The scholarship program, which is usually held every year, was put on hold due to the COVID-19 pandemic. However, with China's restrictions against COVID-19 being lifted and the country being open again, the chamber is excited to welcome Simon in mid-June 2023.
"We are thrilled to have Simon as the winner of our scholarship program this year," said Daniela L-V Cassmer, General Manager of the Swedish Chamber of Commerce in China. "Simon impressed us with his skills and experience, and we are confident that he will make a valuable contribution to our organization."
Simon Forsgren, who is a Swedish national, is excited to work for the chamber in Shanghai. "I am honored to have been chosen as the winner of the scholarship program, and I am looking forward to contributing to the Swedish Chamber of Commerce in China's mission of promoting Swedish business interests in China," said Simon.
The scholarship program is designed to provide young Swedish talent with the opportunity to gain valuable work experience in China and to develop a better understanding of the country's business environment. The Swedish Chamber of Commerce in China has been running this program for several years, and it has been a great success.
For more information about the scholarship program and the Swedish Chamber of Commerce in China, please visit our website at www.swedcham.cn
About Simon Forsgren:
Simon has over four years of experience from the fund management industry, having worked at Tellus Fonder in parallel with his studies. He has also worked on various international projects with organizations such as the European Youth Parliament, and has written articles for the web magazine Mänsklig Säkerhet and for the Association of Foreign Affairs at Lund University. Simon has a Bachelor's degree in Political Science from Lund University, and is currently studying the Master's program in Russian and Eurasian Studies at Uppsala University. For two years Simon was a member of the Swedish national dragon boat team, and competed at the world championship in Kunming.
Contact:
Jonatan J. Chang,
Area Manager Shanghai
The Swedish Chamber of Commerce in China
Email: jonatan@swedcham.cn
Phone: +86 18697168959