welcoming envac swedish chamber commerce china silver partner
Welcoming Envac to the Swedish Chamber of Commerce in China as a Silver Partner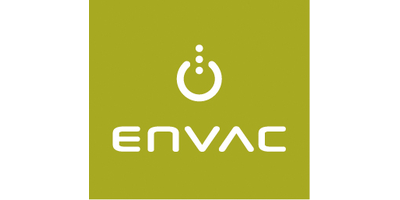 We are thrilled to announce that Envac, an innovative leader in waste management technology, has joined the Swedish Chamber of Commerce in China as a Silver Partner. Envac has been redefining the future of waste management with its revolutionary automated waste collection systems, contributing to cleaner, more sustainable urban environments.
Their approach aligns perfectly with the Chamber's commitment to sustainability and innovation. Envac's systems, present in cities, hospitals, and airports across 20 countries, have set new standards in operational efficiency and environmental performance. This collaboration underscores our shared vision for a greener future and a circular economy.
Please join us in welcoming Envac into our community. We look forward to a fruitful partnership and the positive changes it will bring.
Welcome, Envac!